The Journey
Posted March 11, 2014
After deciding to take a breather from the business of woodworking I took a job at Walnut Hollow. This was in early September of 1986. I would leave this position just two months later to work for a friend's company in Madison called Space Metrics. There I would learn the world of the European 32 MM boring system for cabinet making.
Quite a pendulum swing that year; from mortise and tenon joinery with solid wood to melamine clad particle board!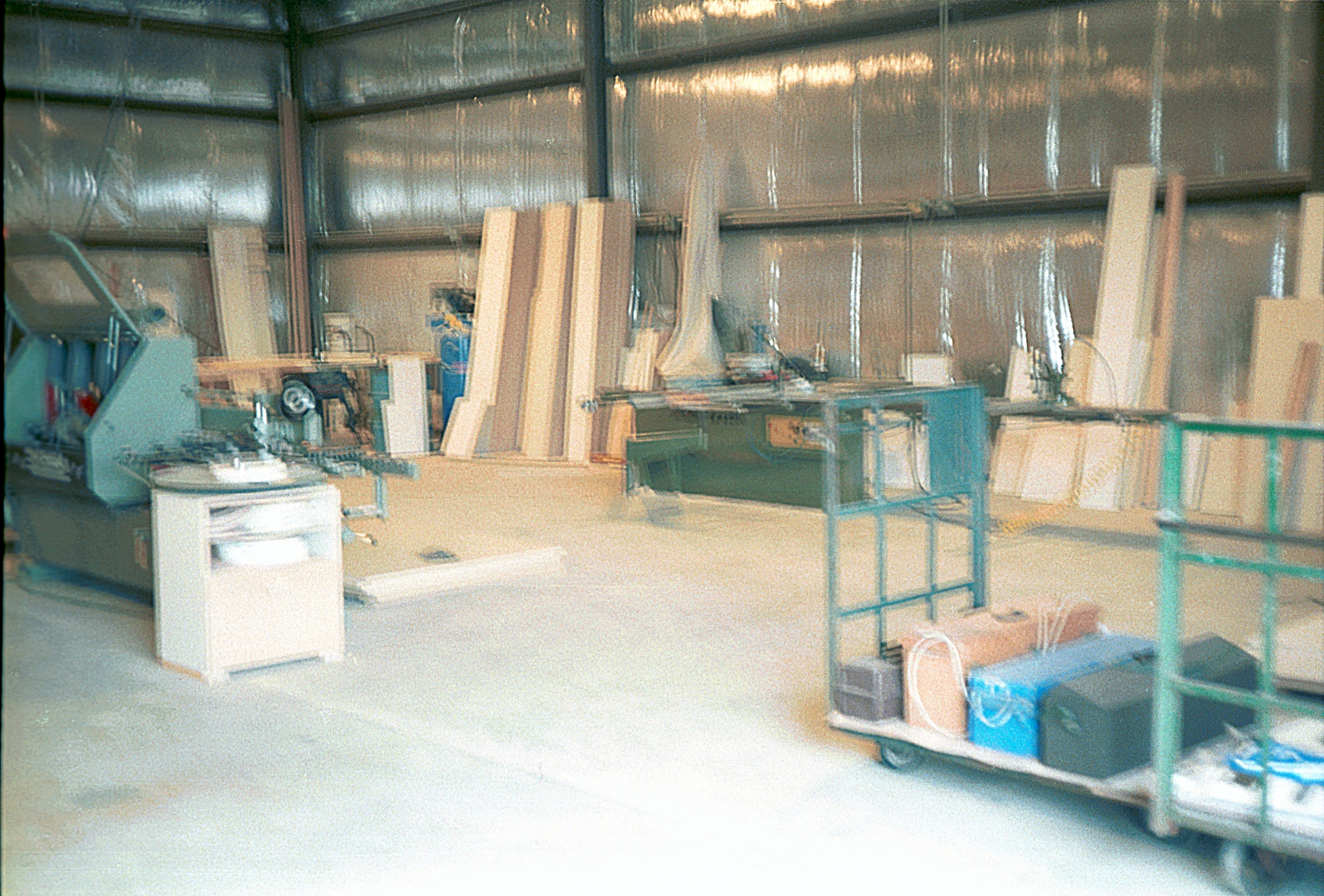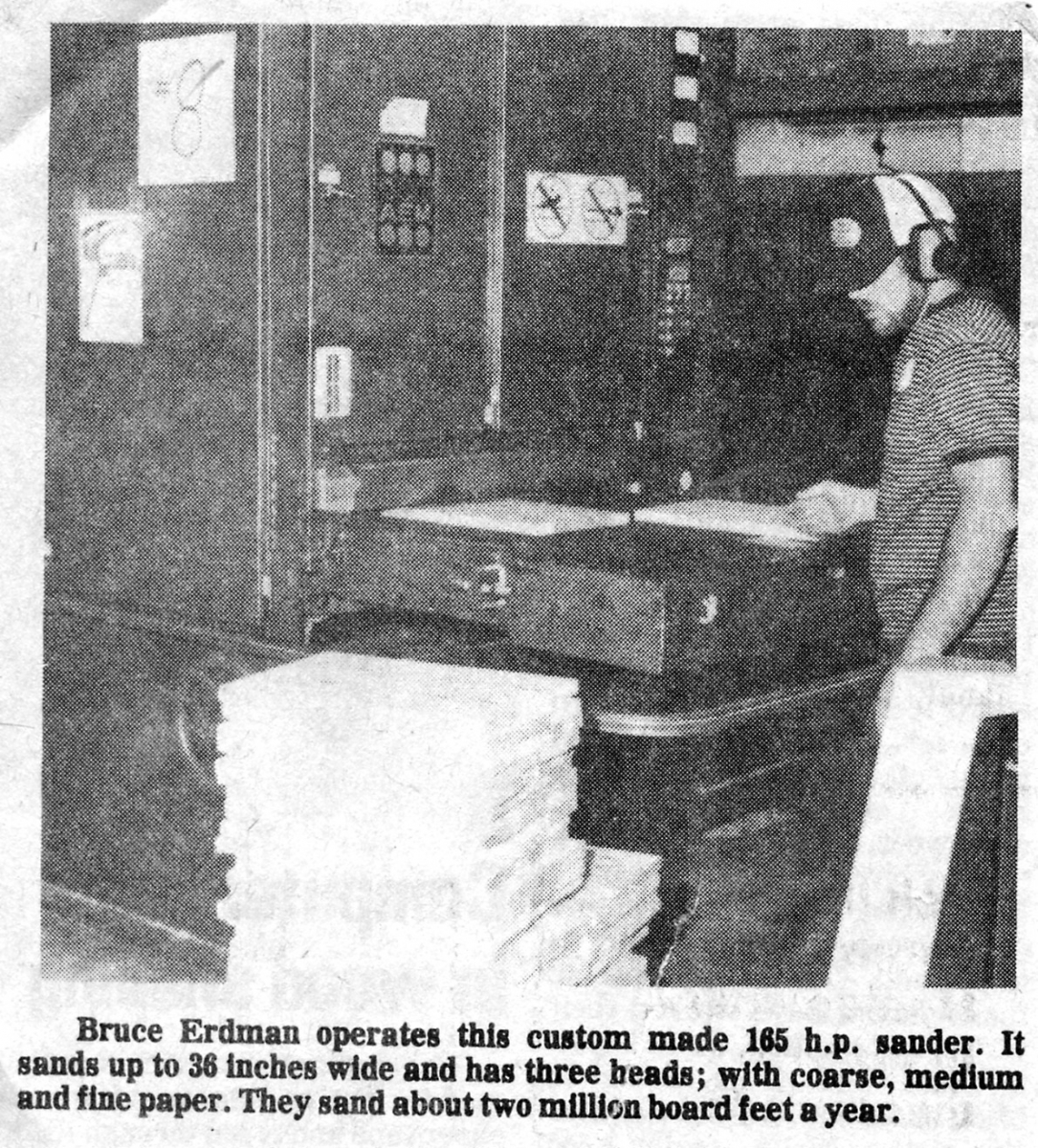 In early July of 1988 I took a job in Milwaukee, production management of an architectural millwork shop. I was giving up my woodworking and selling all of my machines. I kept the 17" Delta drill press, a few small power tools, some hand tools, all of my drawings, and 40 bdft of Hawaiian Koa.
After a year that job came to an abrupt end. The next job took me further away from my previous passion. I then became repurposed in another world.
After a couple years I sold the drill press with a bunch of tooling for $100. It was just sitting around and taking up space.