Blog entry
Posted March 20, 2014
Almost all of the ice is gone after being frozen over this morning. The fishes are looking healthy. And there is that faboulous Allied Precision Pond Breather.
Posted March 19, 2014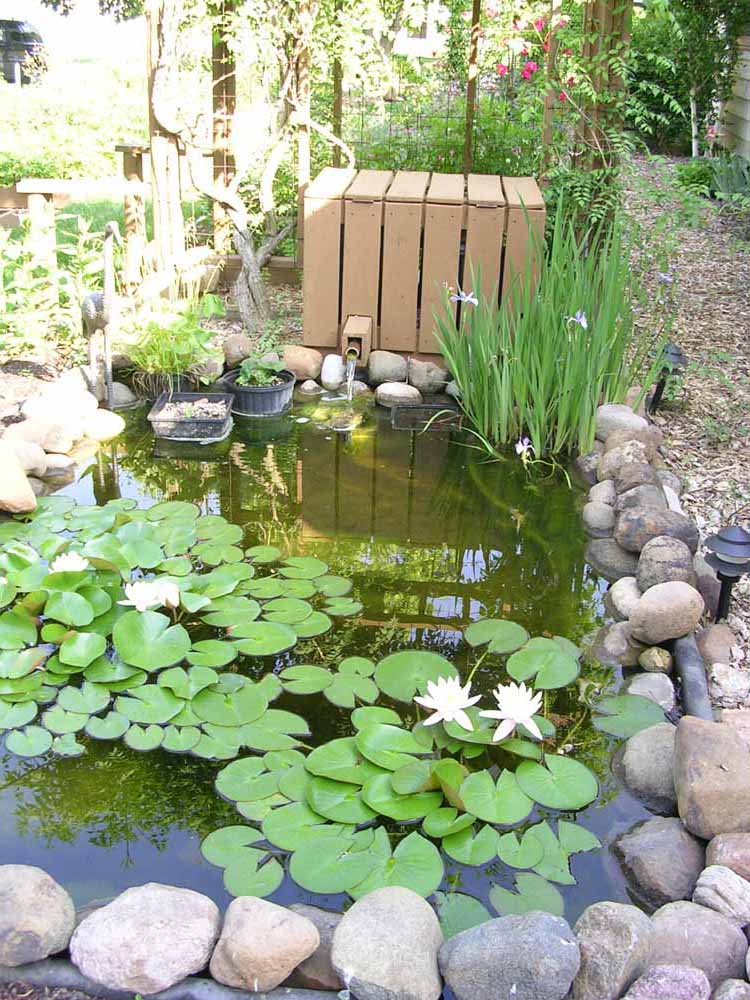 We have had a small pond for many years. It is 8 feet wide and 10 feet long with a depth of only 24 inches. It is visible from our bedroom window. Each spring we would buy some goldfish, usually feeder goldfish, and enjoy those until the pond froze over in late fall.