August 2017
Posted August 28, 2017
For the last nine years I have limited my procurement of 4x24 belt sanders to used ones. They were usually some model of a Porter Cable sander. PC sanders are heavier sanders than the Milwaukee belt sanders I preferred back in the day. Milwaukee stopped making them and I found that used ones are all crapped up so I decided to try a Makita 4x24 sander, brand spanking new. It comes with a very long cord.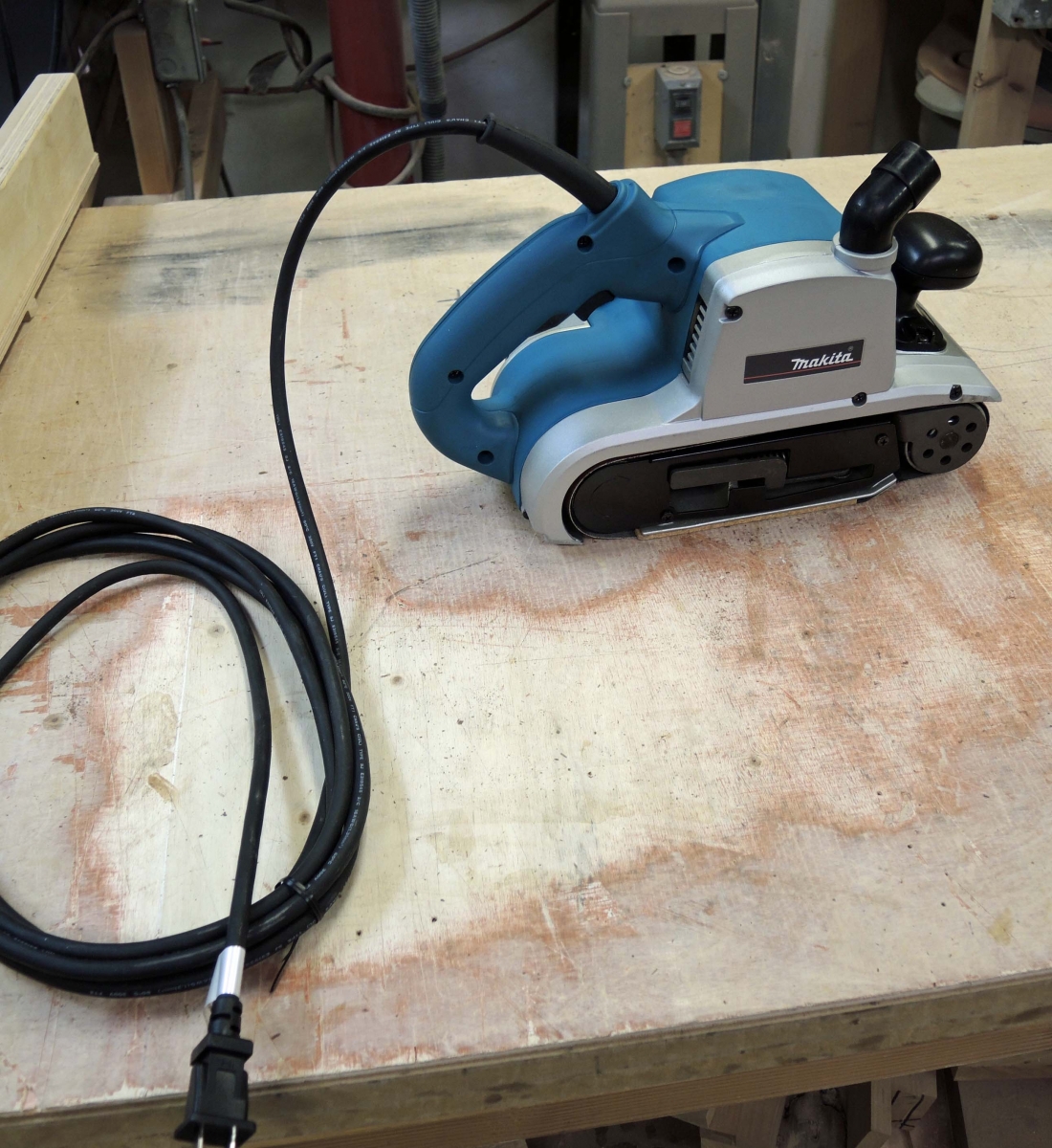 Posted August 10, 2017
One day, recently, I signed up for an account with Hafele so I could buy directly from them. Once all signed up I got a welcoming email offering me a $25 coupon withan expiration of 30 days from the date of the email.
It was after all that that I discovered I would have to order $750 to meet their minimum order. Well, isn't that sweet.
Two weeks later I receive this rather heavy package from an unknown entity.